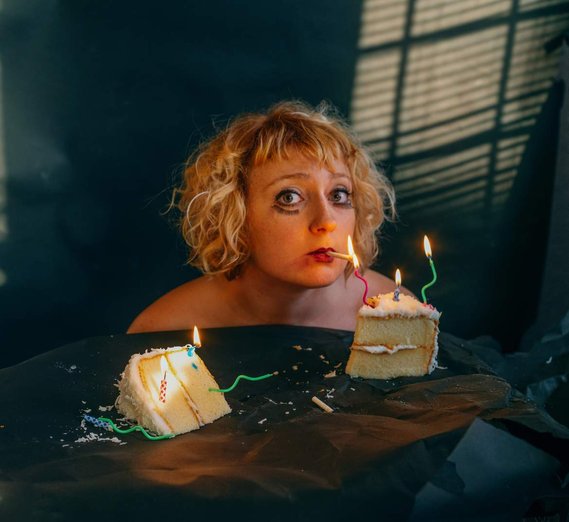 Kylie Shaffer is a Los Angeles based photographer. Her work has been published in GQ, Rolling Stone, Fader and the Village Voice among others.
After spending her formative years in a small town outside of Rochester, NY she moved to Brooklyn to attend Pratt Institute. In 2015 she graduated with a Bachelors of Fine Arts in Photography and Art History.
She is currently living and working in sunny Los Angeles, California.
Contact:
heykylieshaffer@gmail.com